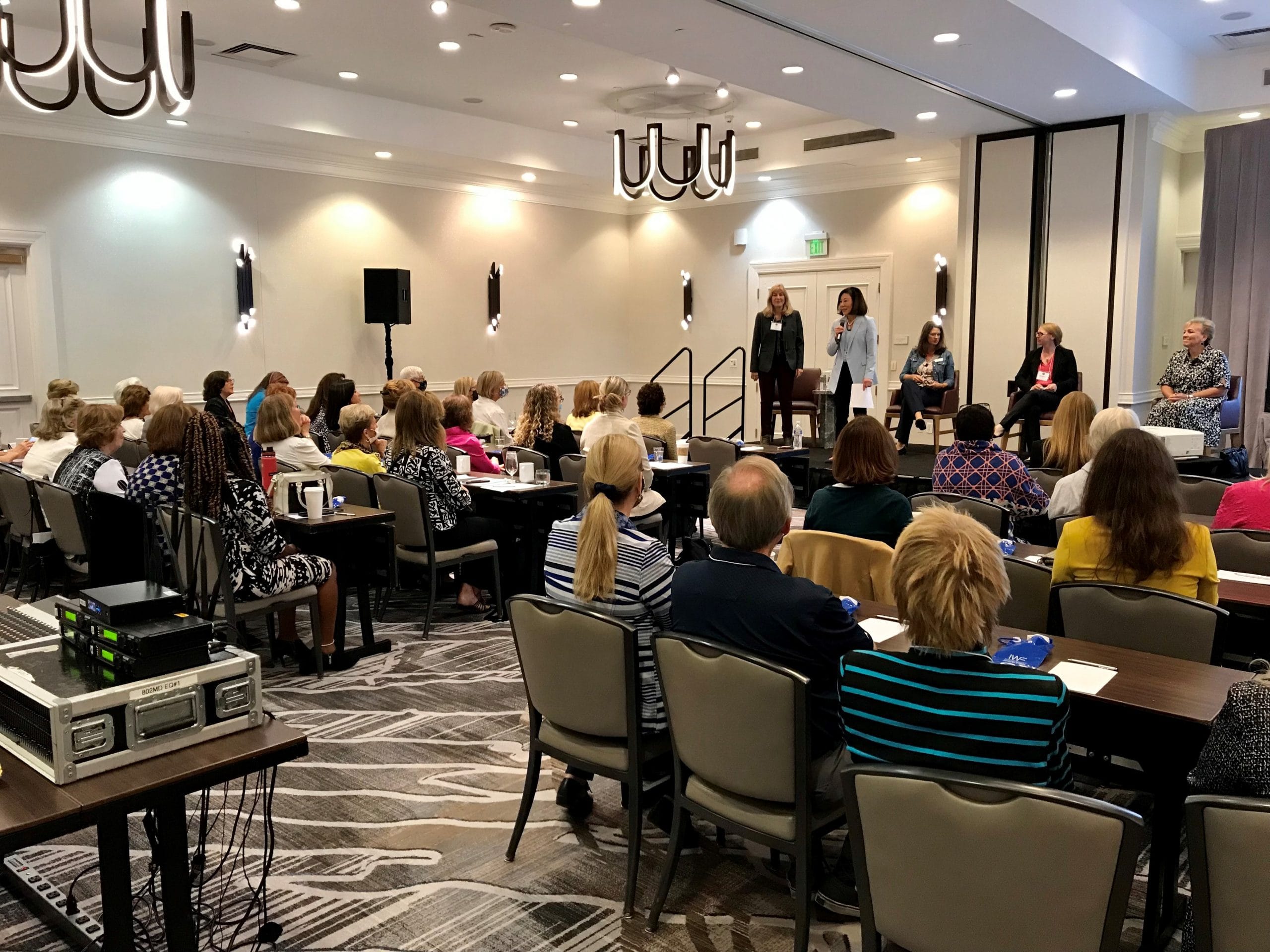 About Us
Who We Are
The International Women's Forum of Colorado unites women leaders of Colorado who represent the highest levels of professional accomplishments and leadership. IWF Colorado is part of the larger global organization of the International's Women's Forum whose membership includes more than 7,000 diverse, high-achieving and accomplished women from 33 nations on six continents.
IWF Colorado members are recognized throughout Colorado as key influencers, innovators, policy makers, thought leaders, and icons across industries, sectors, states, and countries. Through their association, members support and empower women in Colorado and beyond, engaging through social networking, professional development, educational exchange, and forging lasting friendships.
IWF Colorado is dedicated to building a vibrant, equitable, diverse and inclusive Colorado community of distinguished women through global conferences, local programs and special events. The Association strives to attract and promote highly successful women in Colorado from diverse fields. We express our purpose by following these values:
Leadership: Inspiring others to act together to accomplish important goals wherein the power of many is augments the effort of one.
Diversity: Understanding, appreciating, embracing, and championing individuals and their differences to demonstrate that every person matters.
Integrity: Acting with honesty and ethics in alignment with personal and group values.
Mentoring and Cultivating: Guiding and supporting, other women so that they too can have lasting impact from their contributions to society and beyond.
IWF Colorado History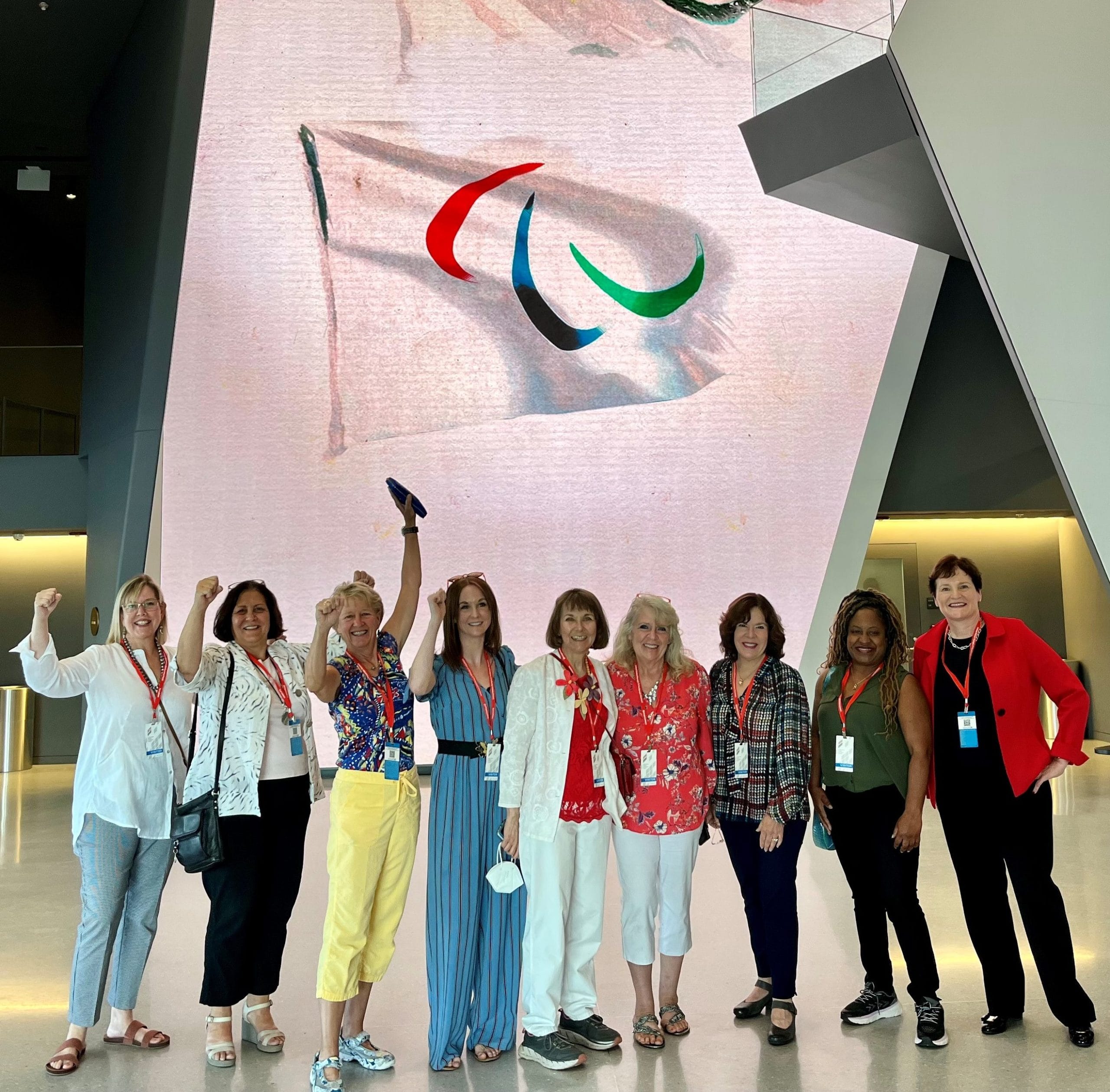 IWF Colorado was chartered in 1976 as the third forum to be established by the International Women's Forum. Today IWF has grown to include 74 forums of 7,000 select members from 33 nations across six continents.
2023 Board of Directors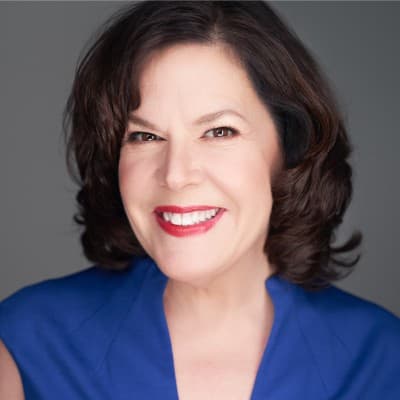 Kay Cowling
President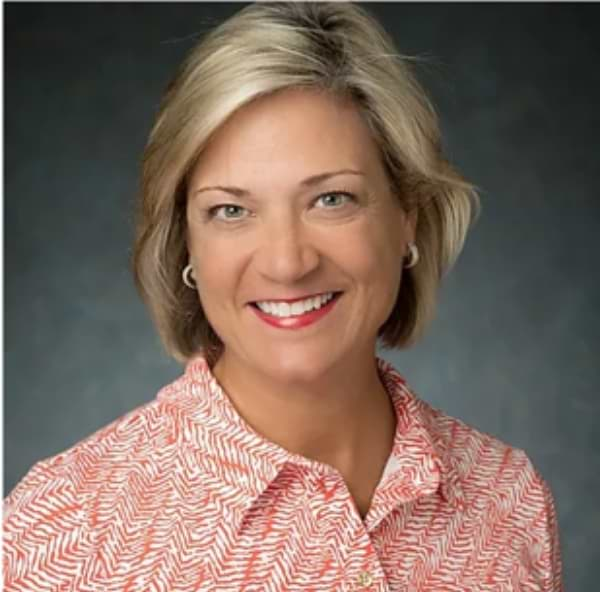 Jeanne Saunders
Vice Chair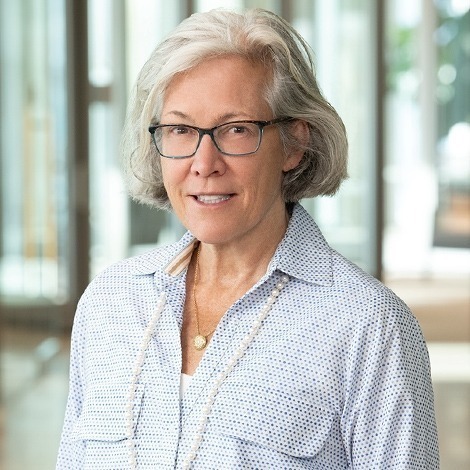 Helen Atkeson
Treasurer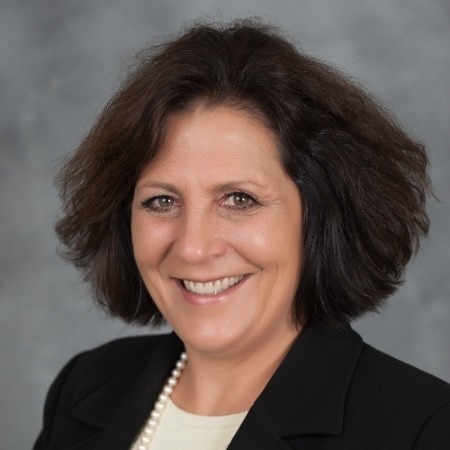 Dessa Bokides
Secretary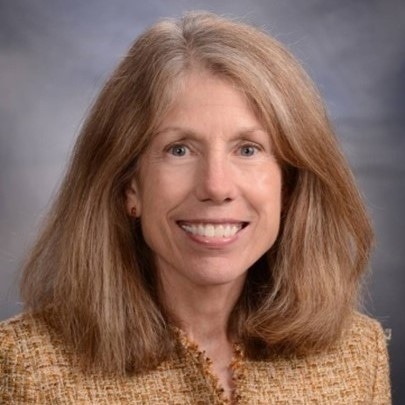 Deborah Brackney
Membership Chair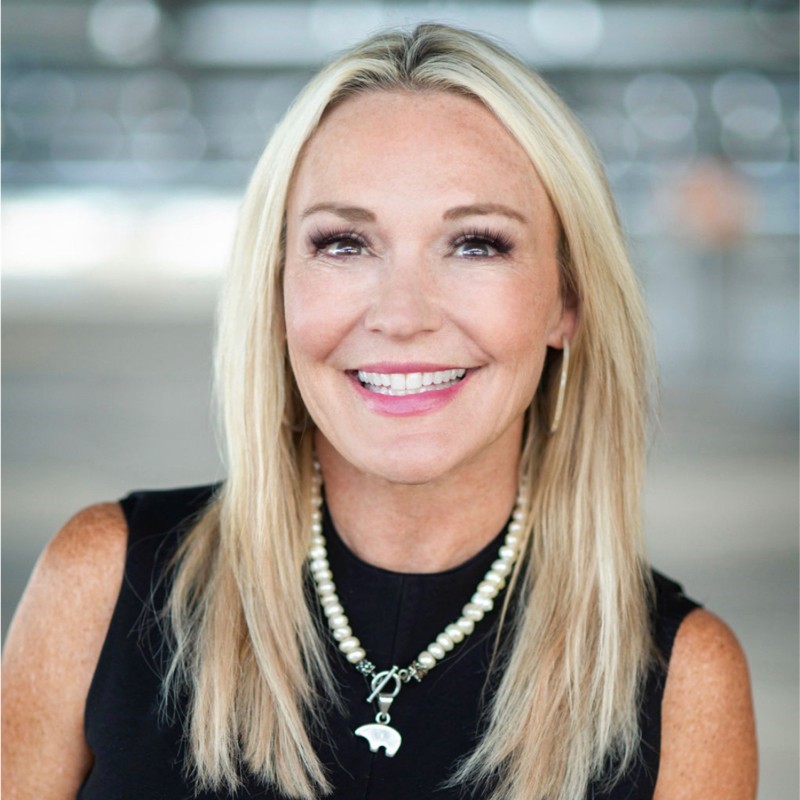 Angela Baier
Program Co-Chair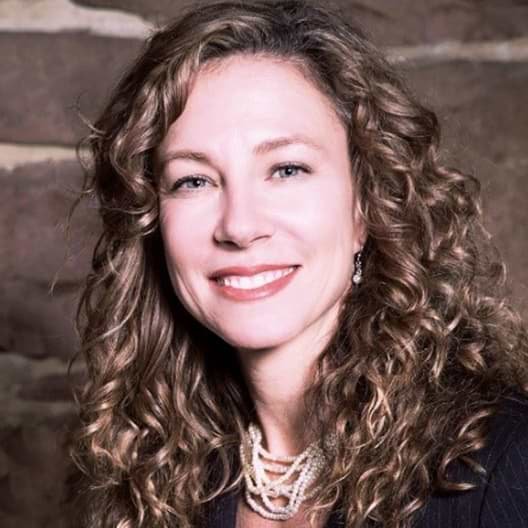 Kristen Blessman
Program Co-Chair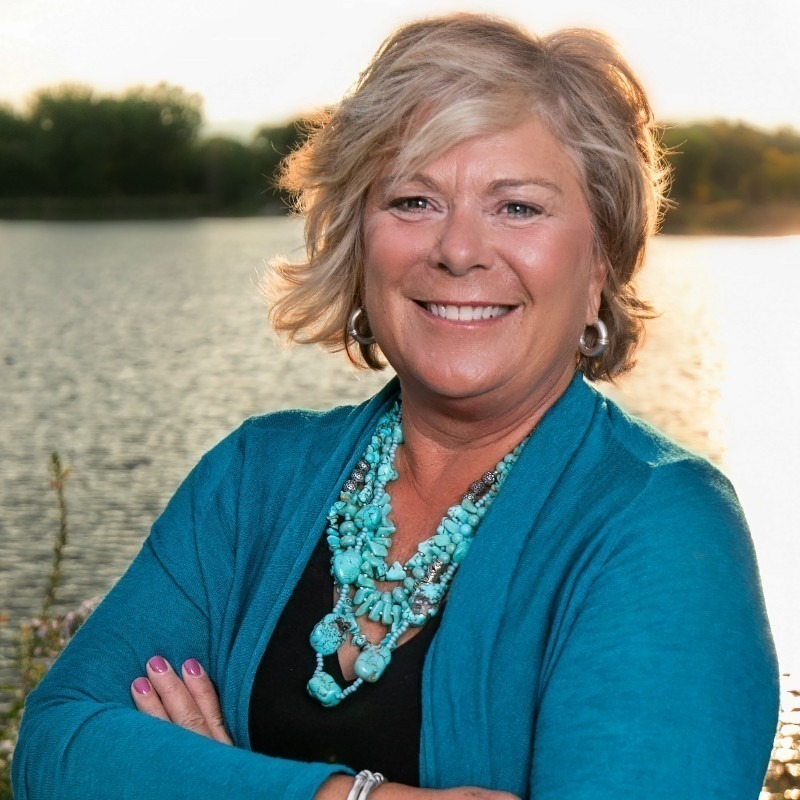 Carolyn Paul
Dine Around Chair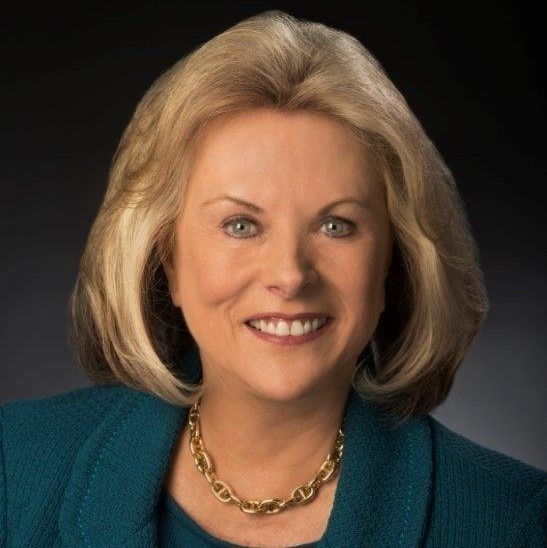 Linda Childears
Board Advisor
New Member Selection Process
IWF Colorado strives to reflect the demographics of Colorado through a membership body of women leaders who represent diverse industries, ages, and ethnicity.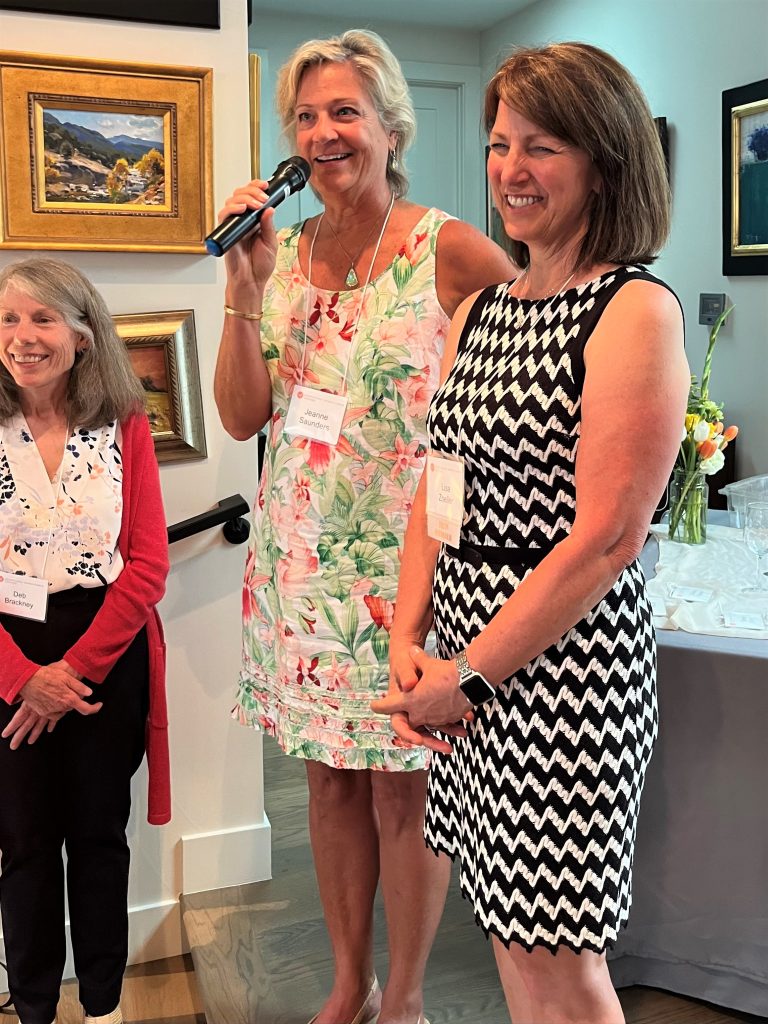 Existing IWF Colorado members nominate accomplished women leaders in their fields. The Membership Committee convenes to evaluate the nominations, focused on ensuring diverse backgrounds, achievements, recognitions, and leadership. IWF Colorado seeks women who have demonstrated abilities to:
Contribute positively to the Colorado community
Influence outcomes within the state, region, nation, and/or world
Further the development of women
Candidates are formally reviewed by the Membership Committee and approved by the Board of Directors before being invited to join.