Dear Members of the Women's Forum of Colorado,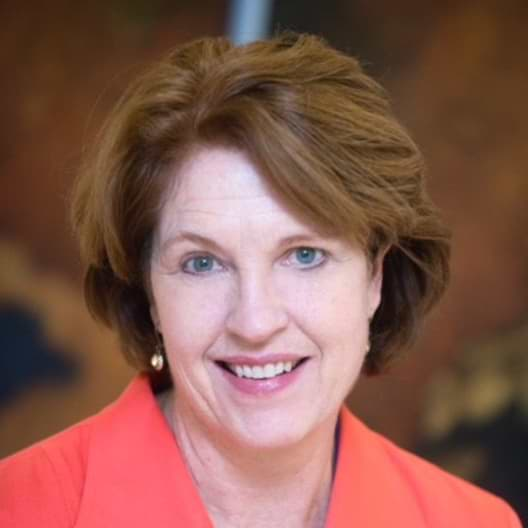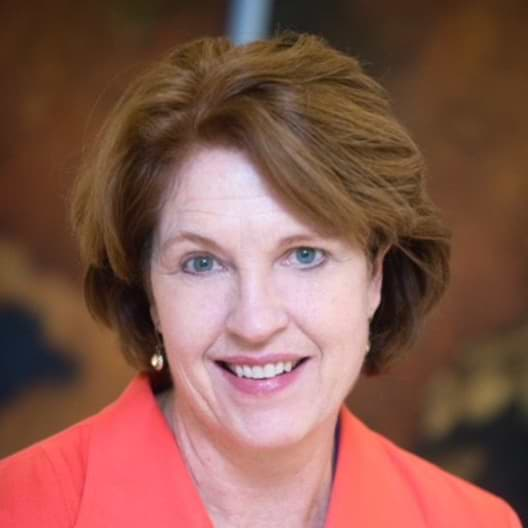 My heart is full on this Festive Sunday, during the week when many celebrate freedom from oppression or rebirth & renewal. Mother Nature is bringing forth a new beginning with verdant landscapes and hardy buds pressing up through the earth. And today, in Denver, the daffs and pansies are wearing caps of spring snow!
During the Coronavirus lockdown, many of us are experiencing sustained solitude. This public health crisis has brought, even for those of us busily working at home, a time to pause and reflect, and many are finding new forms of community. One of the communities for which I am grateful is the Women's Forum, both the IWF and our connection to leaders worldwide, and our Colorado Forum members. A group of bright, high-achieving women with a broad range of gifts and skills, who know how to solve problems and lead through myriad circumstances; that is who we are and what we offer this troubled world.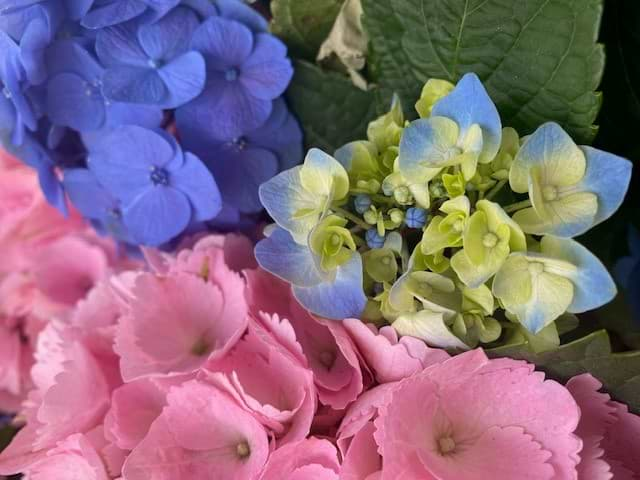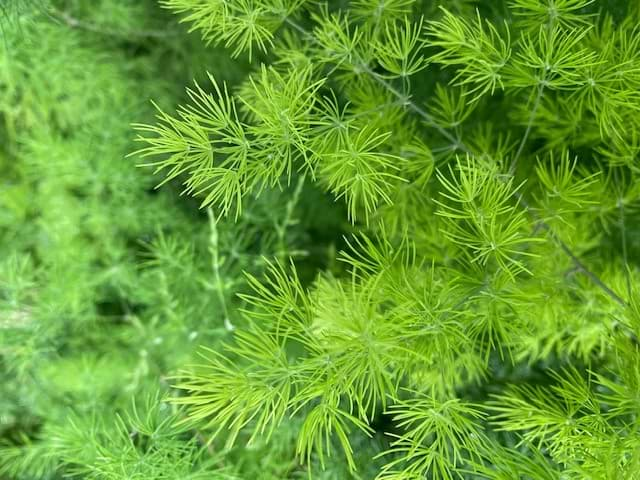 I hope you'll tune in to our first virtual Women's Forum of Colorado program on Wednesday evening, April 22 at 7:00 pm Mountain Time. We'll feature a conversation on the long view of crises from women who are leading through COVID-19 and/or have reacted to such crises as 9/11, the Oklahoma City bombing, and Hurricane Katrina. Our conversation will assume you are up to date on the daily news of the pandemic; and take a broader perspective on the impact of crises on systems, society, and the economy. The program is a member benefit, and three of the four speakers featured are members. There is no cost to participate and full details are below.
Like me, you may be inspired by the persistence and dedication of our healthcare workers, first responders, and other essential workers. As part of your commitment to stay home and prevent the spread of the virus, you may be wanting to find ways you can help. One way is through virtual volunteering. For those with time and desire to help:
WFC member Christine Benero leads Mile High United Way – you can support MHUW and myriad local organizations here
Or, you may wish to support national and international endeavors here
Your board is delighted to share the results of the Women's Forum of Colorado survey to which many of you responded. Over 80 members shared their opinions and some of the highlights include:
87% approved of an expanded term for President, starting with the next President;
70% approved of increasing the membership cap so that we have the flexibility to grow our membership if we choose to;
61.5% approved of a name change to include reference to "International"; and
59% like the idea of adding an emerging leader category to our membership.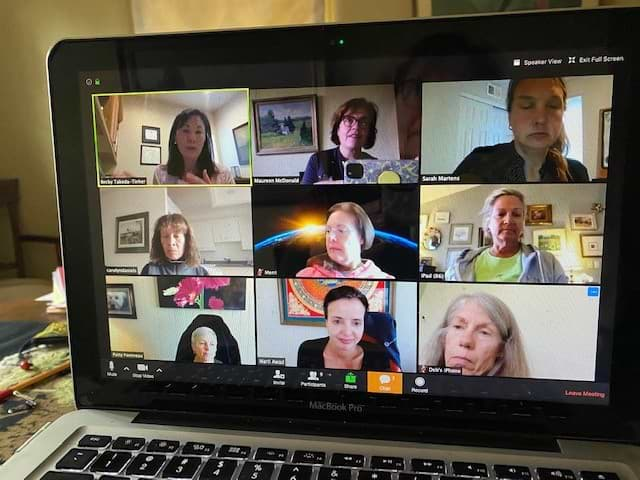 The Governance Committee, led by Deborah Dale Brackney, is working on discussing these potential changes. It is good to know, first and foremost, how members feel about them. In addition, many of you shared great ideas regarding programs and communications. Know that your board is hard at work developing new ways for the Forum to "show up" in your busy lives and add value to your network and your opportunities to learn and experience in this community of brilliant women!
We are sorry to have had to postpone some in-person events, though we do expect to reschedule them. Meantime, we have several other virtual events being planned and promoted for the spring and early summer, so please join us!
And, as we endure the worldwide trauma of the COVID-19 pandemic, may you capture and sustain new meaning in your life. May you remember that suffering which accompanies nature's cyclical renewals does not have the last word in the grand adventure of life. Most of all, be well and stay well.
Best,
Maureen McDonald
President, Women's Forum of Colorado
maureenmcdonald96@gmail.com
---
We invite you to join us for a special virtual panel discussion
Responding to Crises, The Long View
Wednesday, April 22 | 7:00-8:15pm MT
Hosted on the Zoom webinar platform
No cost to attend
While COVID-19 is our ever-present global concern, we can learn from both past crises and the current pandemic as we shape the new normal in our lives and communities.
Members of the Women's Forum of Colorado, and member guests from other Forums across the country, will join our discussion as we learn from fellow members and women who are experts in their fields. There will be time during the program dedicated to Q&A.
Our panel will include: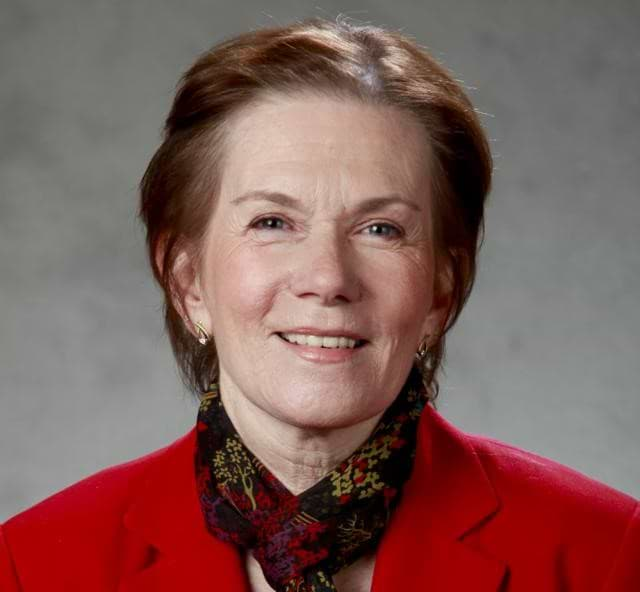 Donna Lynne, DrPH , is the Senior Vice President and Chief Operating Officer of Columbia University Medical Center and the CEO of Columbia Doctors, an 1800 member faculty practice organization. Donna oversees the University Medical Center's response and recovery plan for COVID-19. Read more >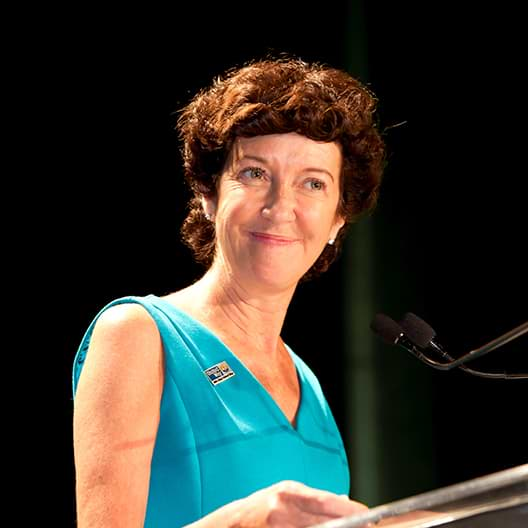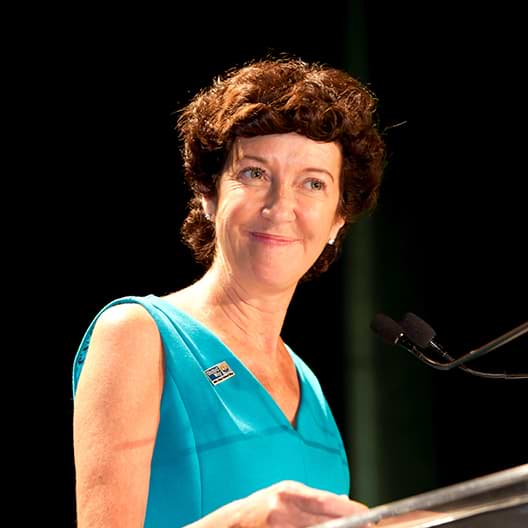 Christine Benero, EdM , is President and Chief Executive Officer of Mile High United Way. During the COVID crises, United Way is responding to a dramatic spike in calls on the 2-1-1 resource line, helping to navigate the need for childcare in the midst of school and daycare closures, and is supporting the Governor's COVID Relief Fund. Read more >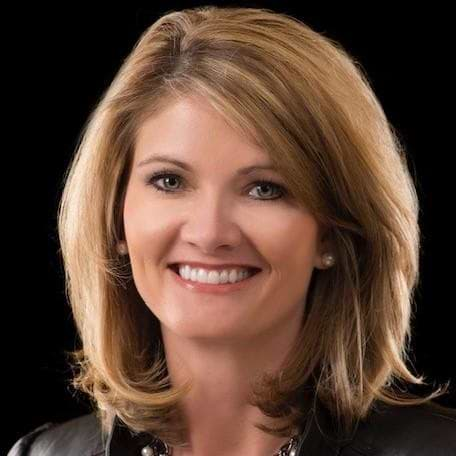 Daphne David, MS, MBA , is President and CEO at North Suburban Medical Center, and in that role is responding to the COVID crisis by leading a team of 850 in a 157-bed acute care, Level II trauma designated medical center. Read more >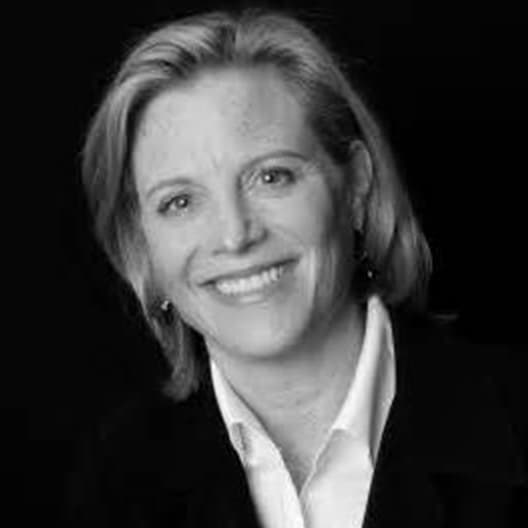 Robin Fudge Finegan, MA, MNM,brings over 30 years of experience in disaster response and victim services. She most recently served as Regional Officer for the Colorado/Wyoming American Red Cross and was appointed by President Obama to serve as Regional Administrator for FEMA Region VIII. Read more >
This meeting will be held online via the Zoom webinar platform. Access instructions will be sent to all registered attendees and are posted on the event page of the Women's Forum of Colorado website. There is no cost to attend.