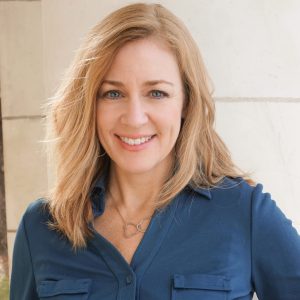 Christin joined Colorado Business Committee for the Arts (CBCA) as its Executive Director in February 2017. She led the organization to achieve 25% revenue growth during her first three years on the job, as well as expanded marketing and visibility, launched new programming, and attained record membership growth. In 2020, she led CBCA through a major sea change due to the pandemic to better serve the changing needs of the arts and business sectors. CBCA has increased its leadership role in advocacy, and expanded resources and educational programming for artists and creative professionals, which have been disproportionately affected by the economic recession.
Christin is a seasoned professional with over 30 years' experience in non-profit and for-profit leadership. Prior to CBCA, she led a performing arts nonprofit in the Denver metro area. The majority of her experience has been in the private sector having co-owned a public relations agency in Denver for over 10 years. She has experience working with organizations in many industry sectors spanning consumer, business-to-business and nonprofit. Her expertise includes strategic planning, marketing, public relations, sales, fundraising and operations.
In 2020, she was named a finalist in the Mile High Leader category for the Denver Business Journal's Outstanding Women in Business. She was the recipient of CBCA's Cultural Leadership Award in 2016.
Christin has served on the Board of Directors for The Dance Archive at University of Denver since 2016, is an Emeritus Board Member of Colorado Ballet, and in 2018 was elected to the Private Sector Council of Americans for the Arts.