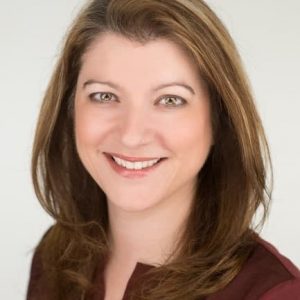 As a licensed professional engineer with more than 22 years of energy experience, Jan Kulmann has successfully managed and executed projects and programs both nationally and internationally. Jan joined Whiting Petroleum in 2019 where today she is the Director of Well Construction. She is responsible for the capital budget and execution of drilling, completions, and production facilities engineering and construction. Jan's career before joining Whiting also included the management of environmental, health, safety and regulatory programs as well as strategic technical initiatives related to emissions reduction efforts, electrical power, automation, process safety, and mechanical integrity.
Jan Kulmann was elected as the Mayor of Thornton, CO in 2019. Jan was first elected as a Ward 4 Councilmember in 2013, won re-election in 2017, and was the Mayor Pro-Tem from 2017-2019. As a representative of the City of Thornton, Jan also serves on the executive committee of the Metro Mayors Caucus, as the Vice Chair of the Rocky Flats Stewardship Council, as a board member of the Mile High Flood District, and as a member of the North I-25 Coalition.
Jan earned a bachelor's degree in Electrical Engineering, along with a minor in music performance, from Louisiana State University and an MBA from Colorado State University. She has been married to her husband Dave since 2002 and together they have two teenage children.