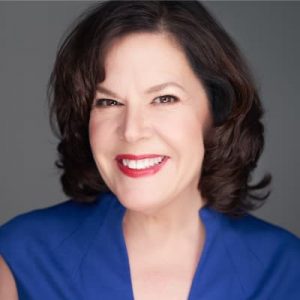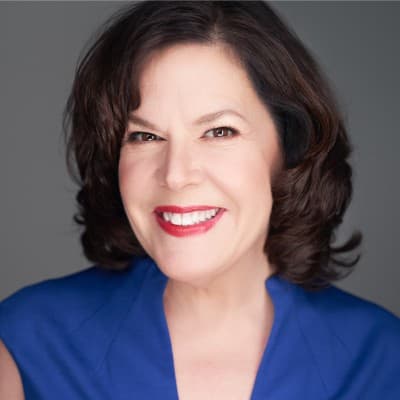 Kay Cowling has a multifaceted track record of leading companies through change, including taking 3 businesses through successful transitions as President or CEO. Cowling works with stakeholders including private equity, government, non-profit, publicly traded, start up and family owned organizations. Currently, she advises investors, executives, government and founders in healthcare based workforce organizations, in areas such as strategic growth for sustainability, talent acquisition and retention, and performance management, utilizing her background and extensive network.

Previously, Cowling was President and COO of New Orleans based Gifted Healthcare, a national leader in providing workforce solutions around the work of the nurse. Cowling consulted with Gifted leadership helping them achieve extraordinary growth before assuming a full time role and eventually onboarding a successor. Cowling was Chief Executive Officer and Board Director for Denver based US Nursing and Fastaff, the fourth largest travel nursing company in the U.S. during her leadership, according to Staffing Industry Analysts.

Prior to joining US Nursing, she led the Home Health and Catastrophic Services division of Jacksonville based MSC Care Management (now OneCall), the U.S. largest cost containment and utilization provider for Worker's Compensation patients. Cowling joined as SVP of Corporate Development over Strategy, Human Resources and Government Affairs, leading multiple special projects. Cowling's healthcare industry launch was in 2002, as CEO of ATS Health Services, a home health, hospice and facility-staffing provider. She aligned the S.E. based branch offices into a common business model, led the acquisition of a Florida based company and the eventual sale in 2007.
In 1991 Cowling co-founded Accounting Principals, an accounting and finance staffing company in the central U.S. ultimately selling to Jacksonville, Florida based MPS Group (now Adecco).

Cowling is on the Board of Directors of Care Synergy, Colorado's largest end-of-life network of providers, and its affiliate, The Denver Hospice. She is an advisor for Denver based Sondermind behavioral health provider, and a 2008 Florida Gubernatorial appointed Board Member of Workforce Florida. She has been a volunteer and Board member of numerous non-profit organizations and is currently a member of Denver's Impact100, Colorado Thought Leadership Foundation and the International Women's Forum of Colorado.

Kay is married to John, lives in the Cherry Creek area of Denver, combined they have 4 grown kids and 8 grandkids. She loves hiking, reading, food, and travel.