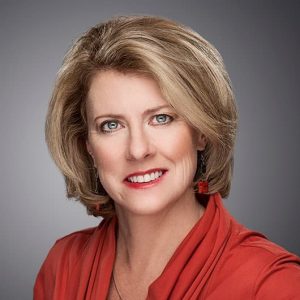 Michelle Barnes is the Executive Director of the Colorado Department of Human Services in addition to being a member of Governor Jared Polis's Cabinet. As a result of what she does, millions of Coloradans receive services that help them live their best lives. Barnes is passionate about ensuring every Coloradan is able to thrive.
With over twenty years of executive leadership experience in organizations that positively affect people's lives, Michelle has championed bold change by investing in people, processes and effective decision making. Prior to public service, Michelle was a leader in the nonprofit sector and before that was a marketing executive in the technology sector.
She holds an MBA from UCLA and a BA from the College of William & Mary. She lives in the foothills and is often seen on the trails with her husband and dogs.